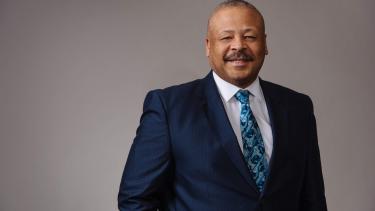 Superintendent of Schools
Dr. Kevin Godden
Kevin Godden has been the Superintendent of Schools for the Abbotsford School District since July 2011, overseeing some 19,000 students and 2,500 employees. Kevin is committed to student success in all forms and envisions a school district that can nimbly respond to the ever changing needs and interests of its students.
Kevin is committed to team work, working collaboratively with district staff and community partners to make the school district the best it can be. He still considers himself a teacher at heart, and believes, like Nelson Mandela, that the "keenest revelation into the soul of any society is manifested in the manner in which they treat their children".
Stay up to date with Kevin over on his blog, The Triumph of Teamwork.