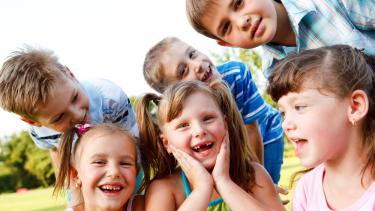 Registration
What you need to know
Thank you for your interest in the Abbotsford School District. Soon, you or your child will be part of an exciting learning adventure.
Kindergarten RegistrationGrades 1-12 Registration
Enrolment Eligibility & Placement
The Abbotsford School District believes that every individual has the right to an education but recognizes there are a number of factors that may determine your child's placement within the District. If you have a question, request, or concern regarding your child's learning needs, please contact the Principal of the school in your catchment area or the District office at (604) 859-4891.
Newly Immigrated?
Abbotsford School District is one of several school districts in the province that are part of an innovative program to help new immigrant families settle effectively into the community including our schools. Learn more about the Settlement Workers in Schools program.